AI-Powered
Solutions
Streamlining the use of leading-edge technologies
in the Oil & Gas, Energy and Mining industries

KOGNITUS
Learn More
Contact us
Nautilus
& Alterna
Kognitus designs and develops the next generation
of AI-based software tools and platforms

PRODUCTS
Learn More
Contact us
Putting AI
to Work
Driving business value through R&D,
innovative consulting services and tailored solutions

SERVICES
Learn More
Contact us
Cloud-native AI platform for subsurface data analysis and modeling.
NAUTILUS® helps O&G asset teams quickly analyze large-volume datasets using the latest Cloud Computing and Machine Learning technologies. With NAUTILUS®, geoscientists can easily prepare subsurface data, select features, build and deploy ML models, and automate workflows without coding.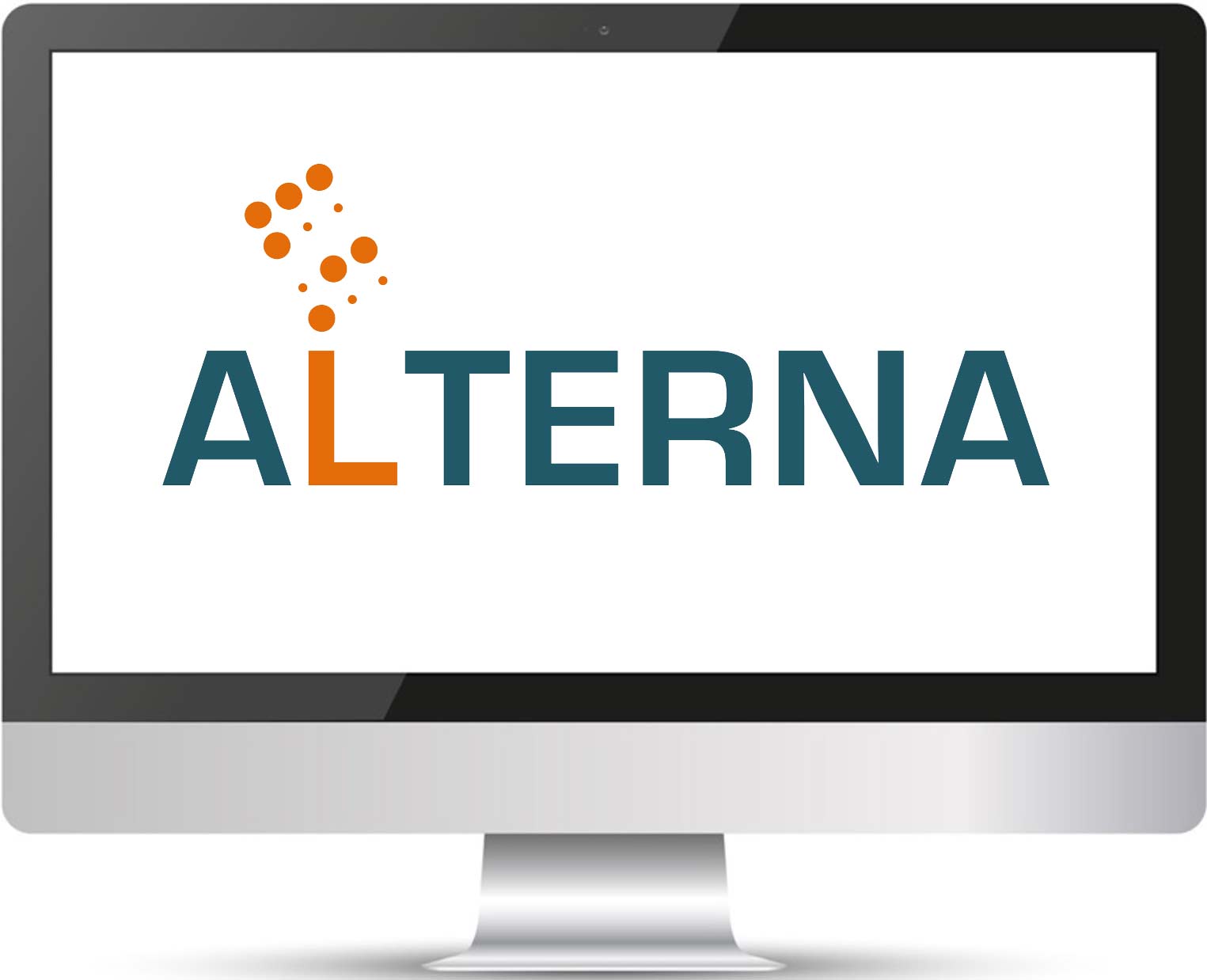 Risk assessment through Machine Learning and numerical simulations.
Physics-based simulations play a crucial role in assessing risk and supporting decisions in the O&G, Energy, and Mining industries. ALTERNA® couples to the best-in-class physics-based simulators and capitalizes on the power of ML techniques to provide more accurate and time-effective uncertainty, sensitivity, and risk analyses.

Putting AI to work
SERVICES
Subsurface Intelligence
We provide specialized geoscience consulting powered by cutting-edge AI technologies.
Research & Development
In cooperation with academic and industrial partners, we solve technical challenges and deliver innovative solutions.
Tailored Software
We offer a one-stop-shop for developing tailored desktop and cloud-native software for the O&G, Energy, and Mining industries.

Read Our Latest News
RESOURCES